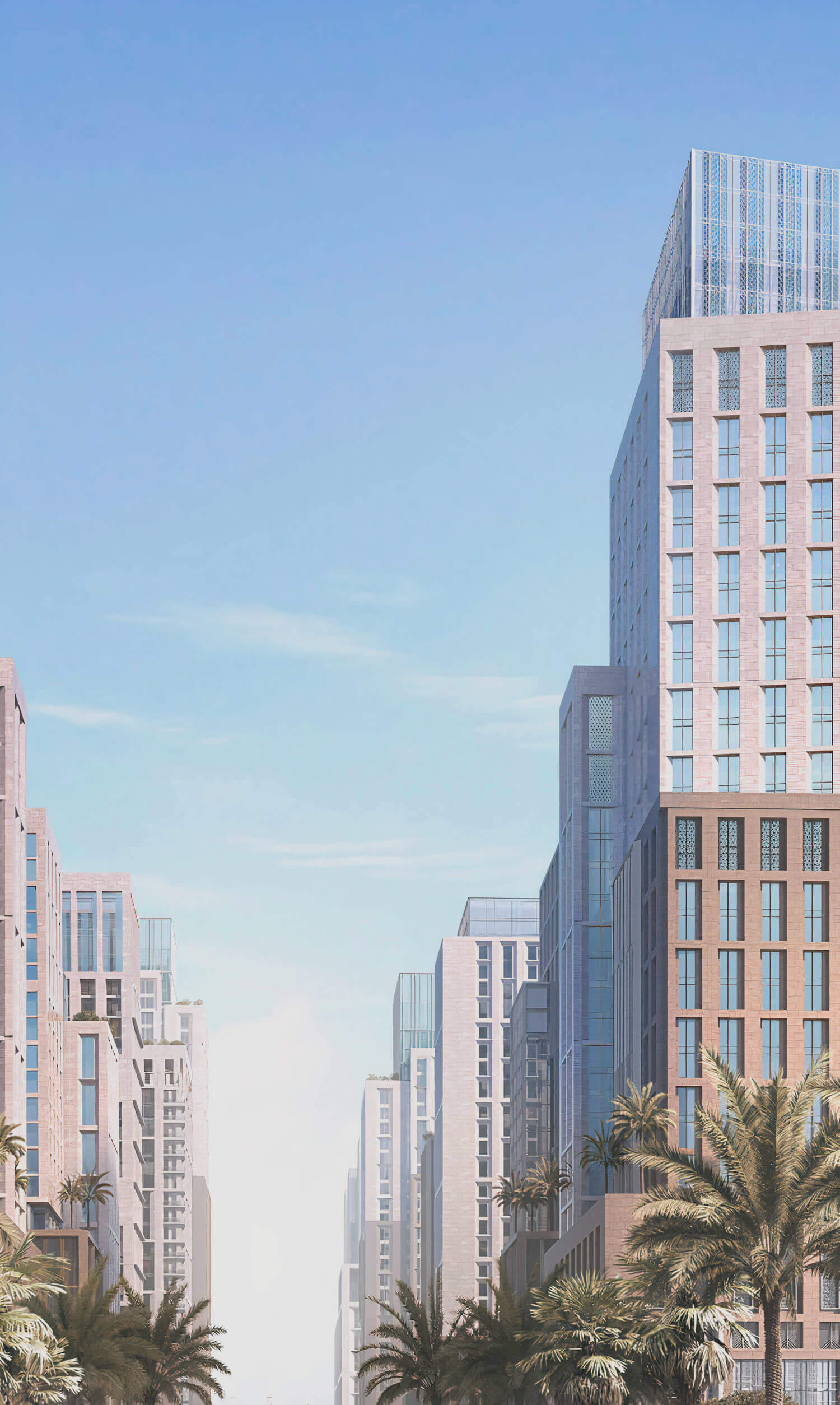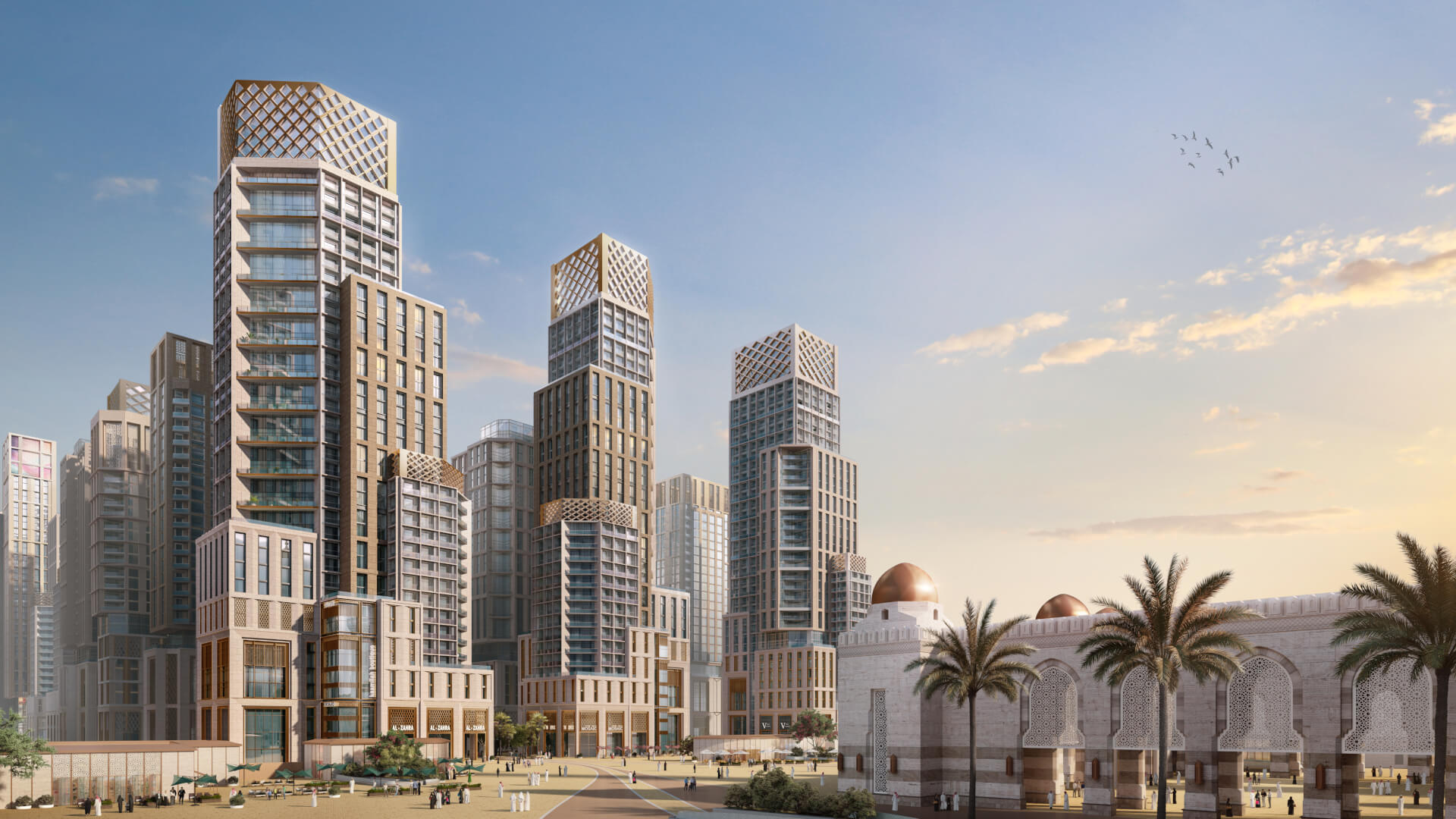 YASSER Abuateek
CEO of Masar
Yasser Abuateek has an extensive experience that exceeds 25 years in the financial and Real Estate sectors in addition to a a long experience in corporate and retail banking services. He was the founding CEO of Dar Al Tamleek Real Estate Finance Company.

He holds a Bachelor's degree in Business Administration from King Abdulaziz University, and several educational qualifications: Leadership Development Program from the London Business School, the Special Management Program from San Diego State University, and the Corporate Credit Program from the Central Bank of Saudi Arabia (formerly the Saudi Arabian Monetary Agency).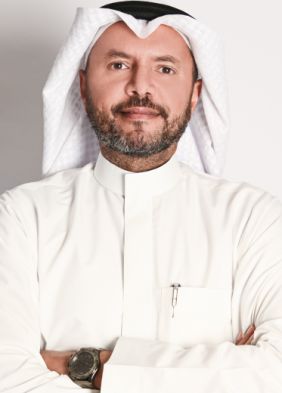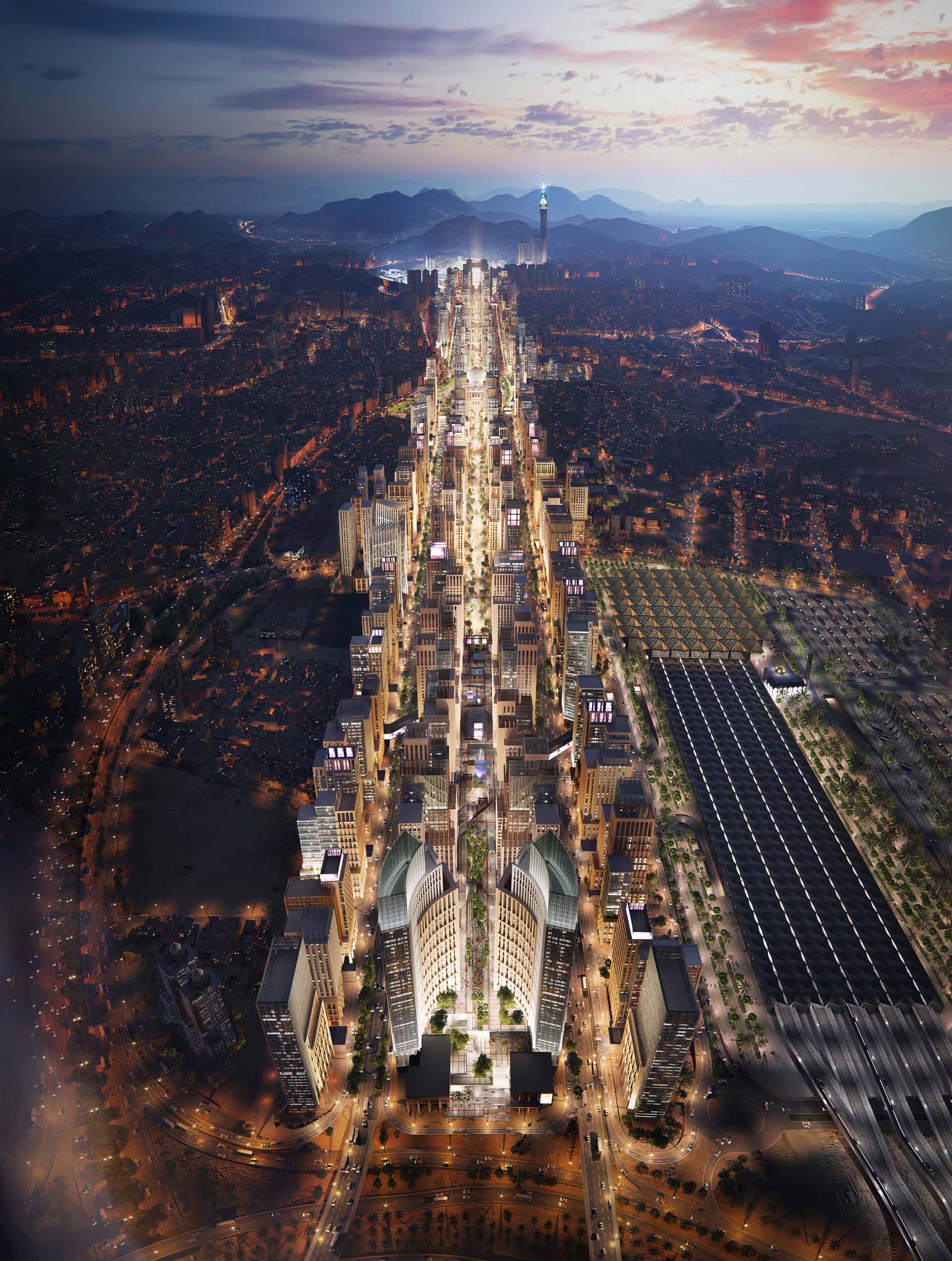 Our ESG
Vision
Our ESG
Mission
"Involve our people and communities to drive positive environmental, social, and economic impact to inspire society."
Create communities which embody the principles of sustainable development and responsible real estate, and ensure we continually improve our environment, social, and corporate governance performance by aligning with leading practices, and adopting the latest innovations in pursuit of ESG excellence.